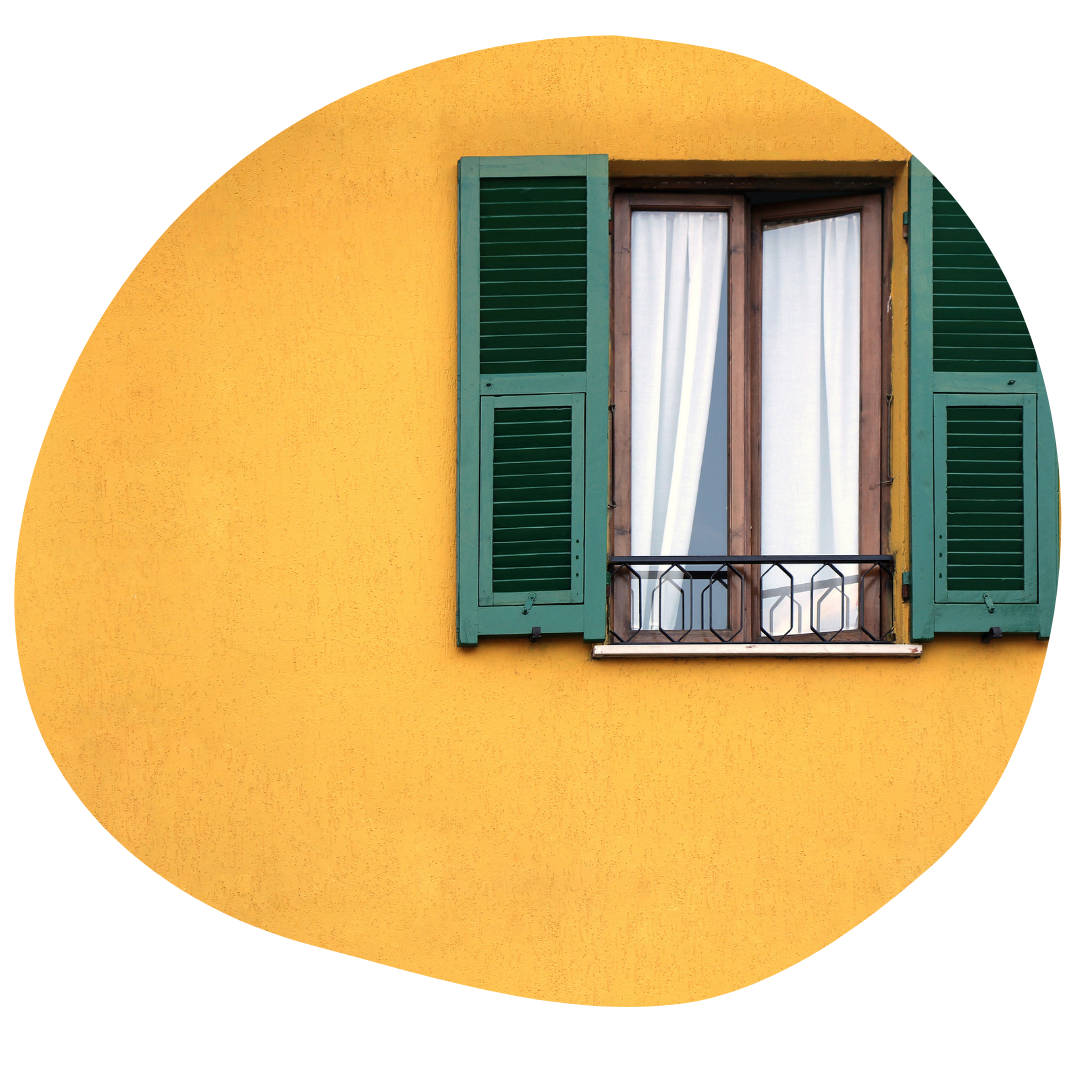 5 Ways You're Being Exposed to the UV Radiation without Knowing.
Most people know to use sunscreen and wear protective clothing when spending extended time in the sun. But there are many ways you can be exposed to UV rays without knowing.
Inside at Work
Now yes, most people think that inside the comfort of their own home or 20 story office building they're safe from the dangers of the suns radiation. Unfortunately, they're all wrong.
UVA radiation, which is the radiation responsible for aging and wrinkles, penetrates glass and windows. Meaning you are still in contact with the suns radiation despite being inside. More than 50% of the UVA radiation can still reach you even if you're several feet away.
Travelling
Driving without sunscreen should be the 8th deadly sin. Countless studies prove the very visible of effects that the sun can cause the skin while driving, and they're normally concentrated on one side of the face (the side of the road you drive on). Although front windshields are treated to filter out the majority of UVA radiation, the other windows normally aren't. 
You can install protective film over your car and home windows. But you when you're on a plane, there's nothing much you can do other than wear sunscreen if you want to look at that view.
Rainy Days
If it's storming, and I can't see the sun, there's no way I'm getting sun damage right? Wrong again. 😭
Just like glass, UVA radiation penetrates through clouds, fog and rain. Storms can also pass quickly leaving you exposed in direct sunlight without any sunscreen.
Beauty Salons
UVA radiation was originally thought to be harmless. So it was incorporated into products that still remain an integral part of many peoples beauty routines despite being damaging. Nail lamps are UV or LED lamps, that both emit UVB and UVA radiation. Although standard use won't cause immediate visible damage, damage is till being done. 
One tip is to apply sunscreen on your hands before you get a manicure or pedicure, and to wear a tinted SPF instead of 'safe' sun bed tanning.
Higher Elevations
Now this one is common sense but it's easy to forget. The higher elevation, the stronger the sun's rays are.
Every 1000 feet you get closer to the sun, UV radiation exposure increases 4 to 5%. This further increases with more wind, and additionally in ice and snow, as radiation not only directly hits your skin but is also reflected off the white surface and onto you again.