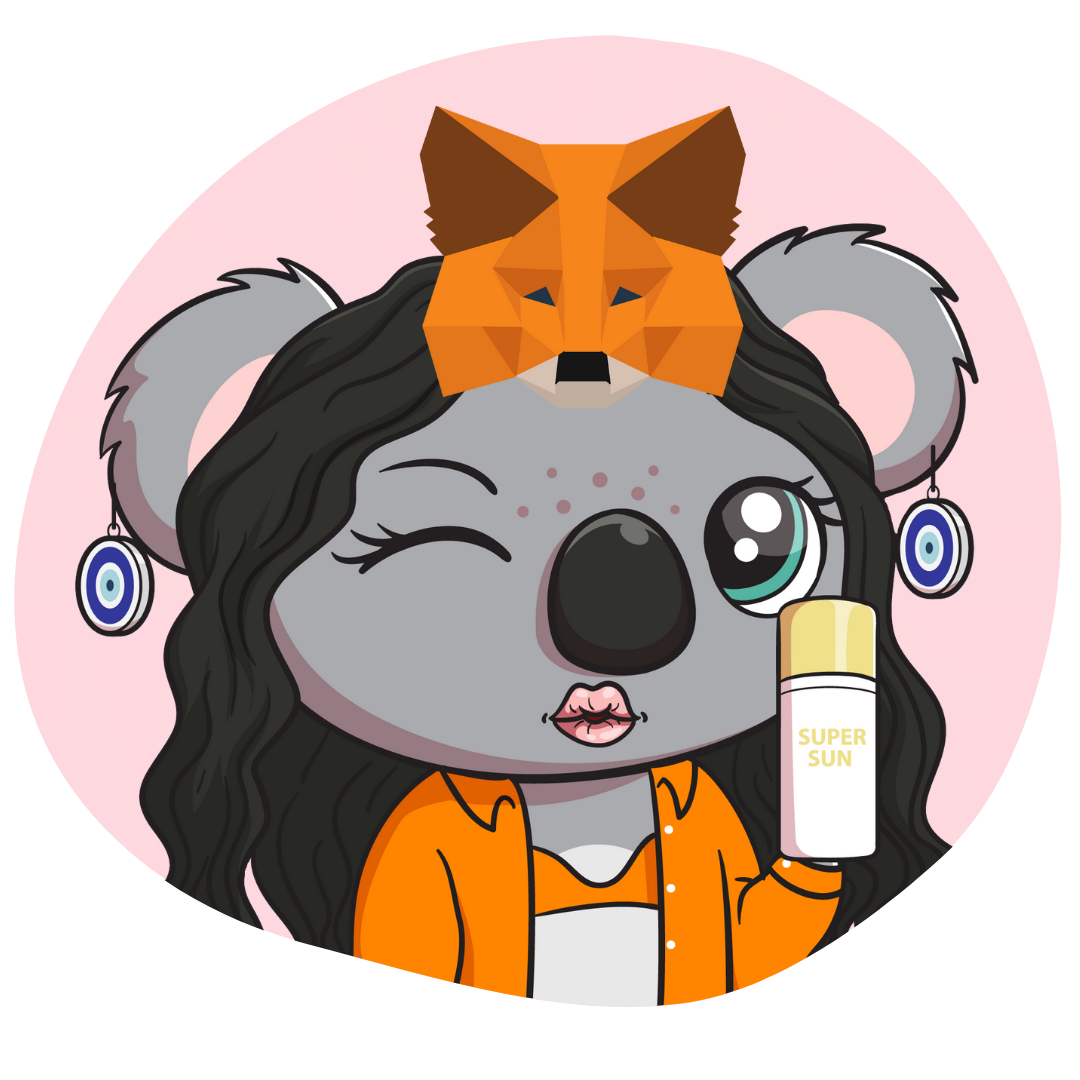 How to Create a Digital Wallet for Your Kali Koala 2.0 NFT to Live Inside
To receive any NFT, you need a Digital / Crypto Wallet.
Digital wallets work just like normal wallets, however instead of storing physical currencies, they store, send, receive and transfer cryptocurrencies & crypto tokens such as our Kali Koala NFT's! A Digital Wallet also allows you to access crypto enabled applications (Dapps).
The most common Digital Wallet is Metamask.io.
Create your Digital Wallet now for free now:
1. Download MetaMask on your mobile or as a chrome browser extension.
Create Digital MetaMask Wallet
2. Create your login.
Why MetaMask?
It's an 'Ethereum' Wallet - the same crypto chain that the Kali Koala NFT Collection is on.
Free
Very user friendly
Available as a browser extension and as a mobile app
Equips you with a key vault, secure login, token wallet, and token exchange—everything you need to manage your digital assets.
It was established in 2016 & has a long history of providing a secure wallet for Ethereum users. 

It's beginner friendly & Known as a

 jack of all trades when it comes to Ethereum wallets. It allows you to purchase your first ETH and start using applications related to DeFi, digital art, and other key categories quickly.
Enables access to: Web. 3.0 / Dapps / NFT's / erc20 / Tokens / ICO's / erc271 and more.