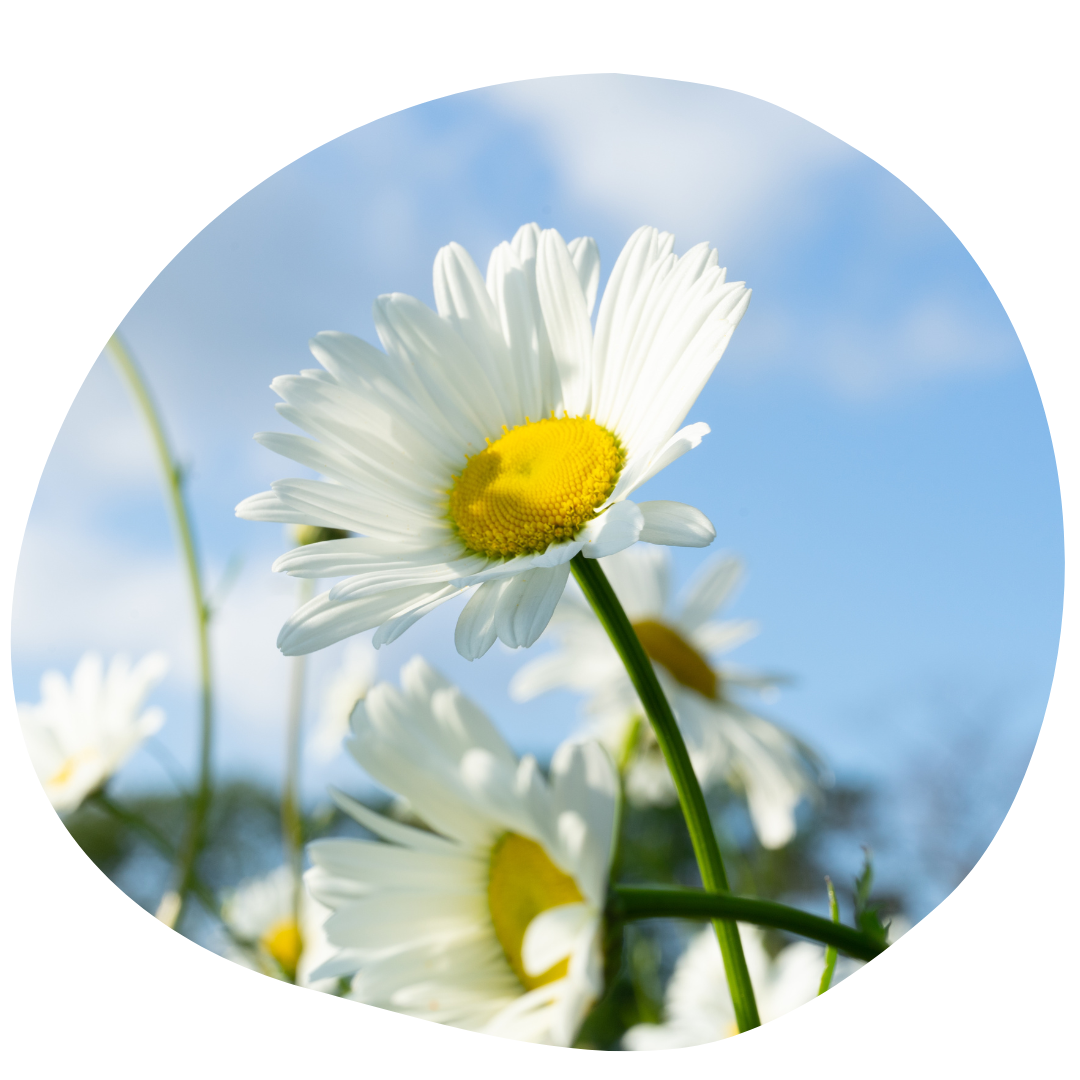 The heat is pouring in, the beach days are piling up & the summer vibes are undeniable. To celebrate, we're bringing you one month of Safe Summer tips and Super Sun & Glow Filter are only $35 .... 😍)
Now we're out of lockdown and away from the cold, we're free to enjoy the heat. But there are a couple of things to keep in mind. Check out our Safe Girl Summer Checklist below. 💙 
SAFE GIRL SUMMER CHECKLIST
Protective clothes, hat & glasses.
ageing, cancer & reef safety - This minimises sun exposure & sunscreen usage.
Reef safe SPF for all skin types.
reef & inflamed/sensitive skin safety - Stay protected whilst nourishing your skin, and avoid a cycle of skin damage by wearing an SPF suitable for, for example, acne (like Super Sun) or hyperpigmentation (like Glow Filter).  All whilst minimising sunscreen usage for our reeds.
Swim patrolled waterways & in between the flags.
water safety - There was an increase in drownings during/post COVID. People are going to isolated & unfamiliar swimming areas + are more distracted than normal at home. Swim where you can be seen & saved.
Take a friend.
water safety - For the same reasons above, take a friend with you when exploring the outdoors so you don't have to risk surviving somewhere alone.
Avoid the sun 10am - 2pm.
ageing, cancer & reef safety - Seek shade when the sun's rays are at their strongest.
Check skin for new spots & changes in existing spots.
cancer safety - 95% of skin cancers are caused from overexposure to UV light. Check yourself and get checked by a professional.