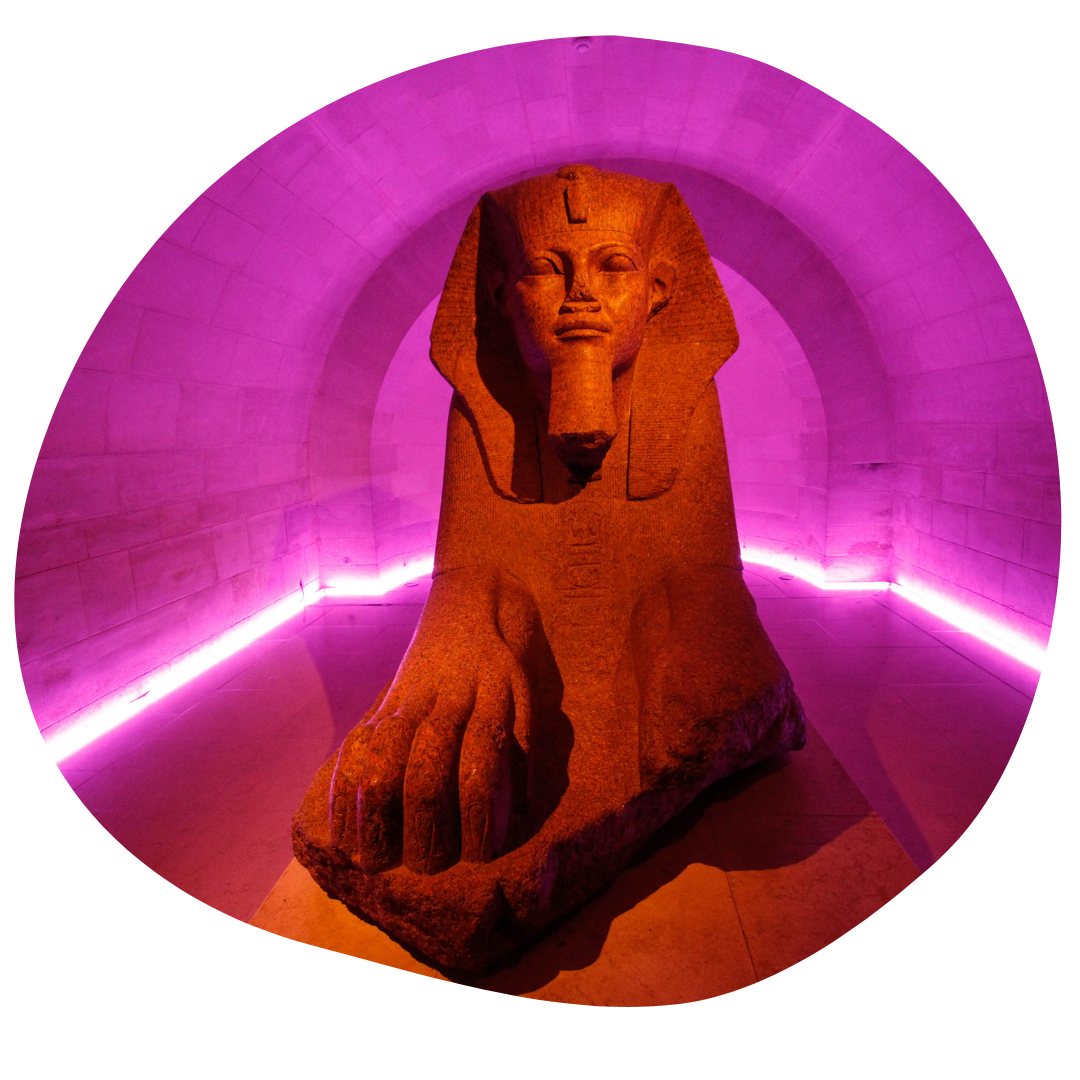 The First Recorded Sunscreen
The necessity of wearing sunscreen when trying to fight aging and skin cancer is rapidly increasing, and the general public are becoming more and more aware of the many benefits of wearing SPF daily. 
Sunscreen, But not as we Know it.
The fact is that while sunscreens, sunblocks and SPF's may seem like a fairly new invention, ultraviolet rays have been our constant adversary for our entire existence. From historical recordings of the Egyptians crushed lotus petals or the Ancient Greek's olive oil, and even the Makah and Hesquiat peoples use of western hemlock, there are countless sunscreens created all over the world, throughout our existence.
The First Recorded Sunscreen
The first known use of sun screen was in Egypt in 3000 BC. The Egyptians used ingredients such as crushed lotus petals, rice bran, lupine and jasmine to protect their skin from the harsh rays. 
Although we are unsure whether or not they understood the harmful effects the sun can have on our skin, we know they definitely utilised and understood the concept of tanning.
Their culture saw lighter skin as more desirable as it meant you had spent less time outside working #PeasantThings. This has lead scientists to believe that the Egyptians sunscreen was cosmetic rather than protective or preventative. However, it is now known that:
Rice bran absorbs UV radiation
Jasmine aids DNA repair
Lupine lightens skin tone