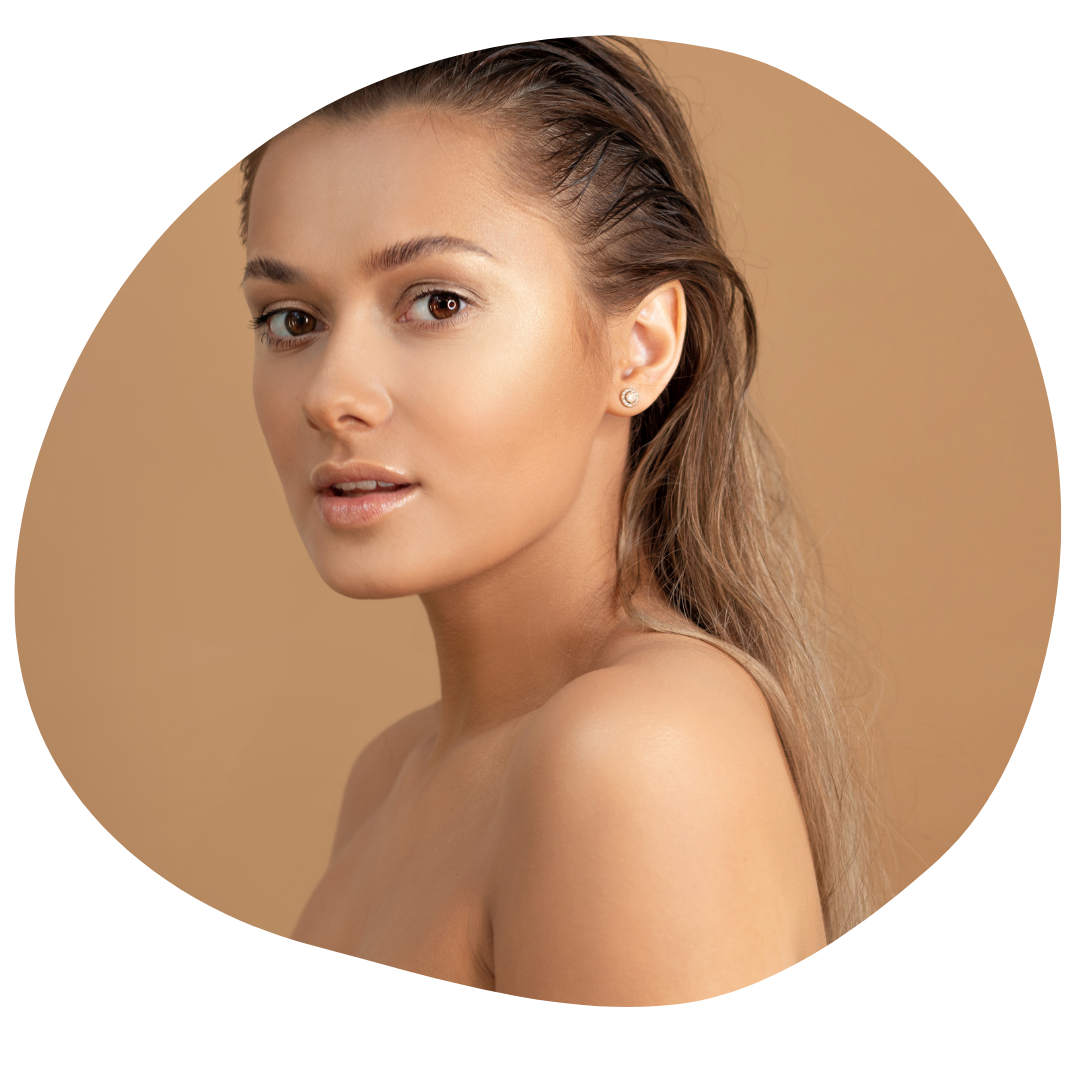 Why Tinted Sunscreens are Lowkey Better than Un-tinted Ones.
Tinted sunscreens are the holy grail of SPF at the moment. These are mineral-based sunscreens that are formulated with colour to even out your skin tone whilst protecting your skin. Not only do you not have to worry about a white cast that some mineral brands haven't gotten past, but they have also been shown to have quite a few added benefits compared to your normal un-tinted SPF.
Why Should I use a Tinted Sunscreen?
Broad-spectrum mineral sunscreens face the issue of leaving a white cast on the skin. To combat this, many brands use nanoparticles (smaller particles) to reduce the white appearance. But this has the counter effect of not blocking visible light, paired with the risks studies have shown to be evident with the use of nanoparticles. However, Super Sun SPF50 is a 100% mineral sunscreen that does not use nanoparticles and leaves no white cast.
Tinted broad-spectrum mineral sunscreens however - combine mineral UV filters with pigments, like iron oxides, to create a visible skin tone that easily reflects visible light. It has the inherent factor of protecting you from UV radiation like every other SPF product, except - selected amounts of red, yellow and black iron oxides are mixed with pigmentary titanium dioxide, allowing us to bring you a tinted sunscreen of any tone.
Benefits
Tinted mineral sunscreens provide an instantly protected glow, that shields you from both UV radiation and visible light.
Tinted sunscreens allow you to tan safely. You can NOT tan via UV radiation without damaging your skin. But tinted SPF's naturally bronze your skin, nourish it, and even out the skin tone without causing irreversible damage.
The evidence is piling up with studies showing people who are prone to hyperpigmentation or melasma can use tinted SPF to combat their condition. Visible light is known to enhance symptoms and tinted sunscreens block it out.
Studies have further shown that tinted broad-spectrum sunscreens have a much higher rate of reducing of melasma relapses than un-tinted broad-spectrum sunscreens.
When observed under a microscope and on the skins surface, tinted sunscreens have been proven to reduce hyperpigmentation
Additionally, Iron oxide, is proven to be very effective against blocking blue light.
Ultimately, broad-spectrum, tinted sunscreens can help prevent ageing via UVA filters, cancer causing growths via UVB filters, and hyperpigmentation via it's pigment ingredients and its ability to block visible light.
What to Look For.
When buying a tinted SPF, you want to find a mineral based product with a rating of at least SPF30. If you do find you're prone to hyperpigmentation or melasma, pick one with iron oxide in the ingredient list.
Like Glow Filter SPF50, a 100% mineral bronzing moisturiser. This not only contains iron oxide, but it utilises its 'Multishield Matrix' to defend you from UVA rays, UVB rays, blue light, infrared and environmental pollution - evening out your complexion, leaving it smooth, glowing and vibrant, whilst combatting excess oil production.