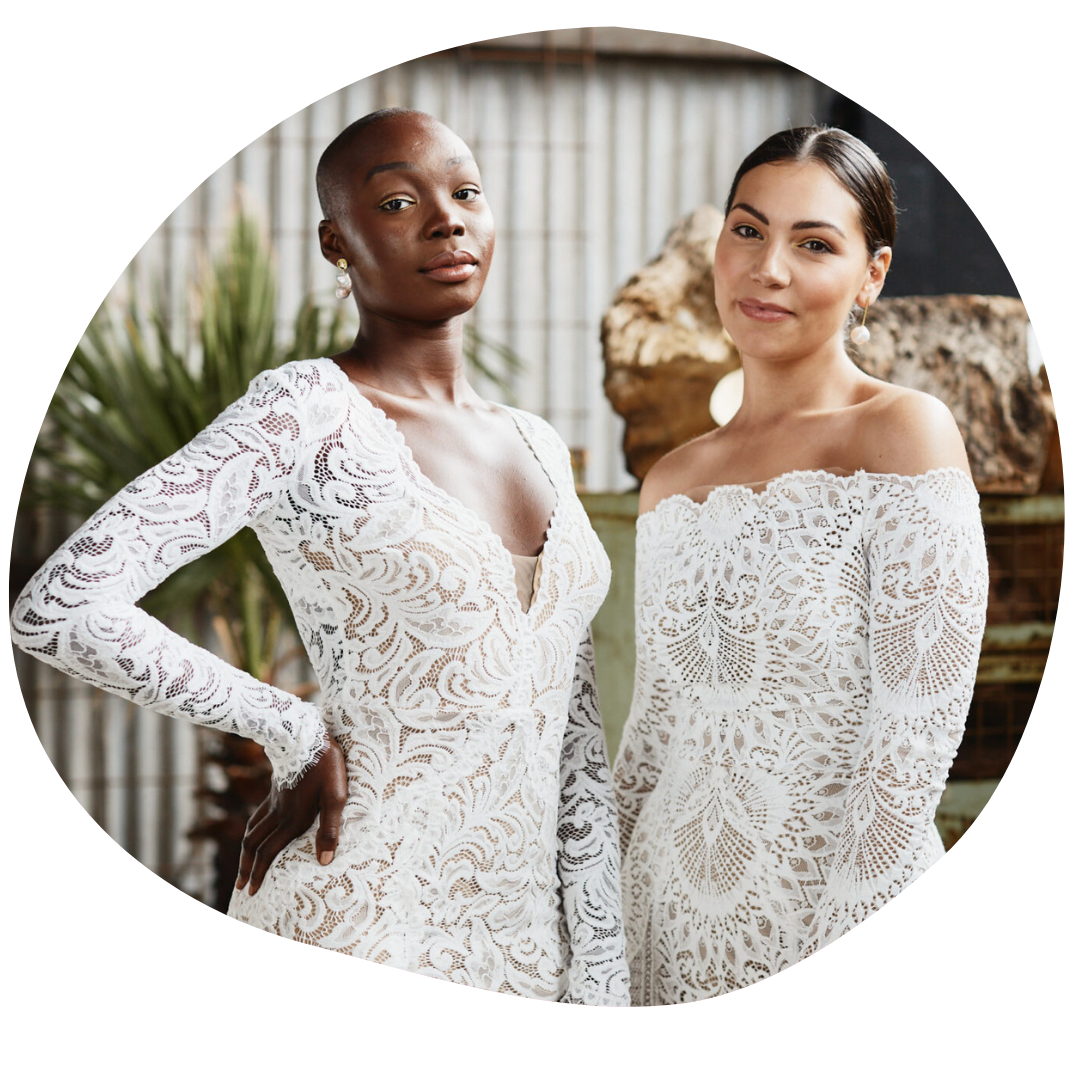 Top 5 Wedding Makeup Trends by One Fine Day Wedding Fair
The One Fine Day Wedding Fair is Australia's most stylish wedding fair.
By collating all of the most sought-after venues, photographers, florists, wedding dress designers, stationery, entertainment and beauty vendors that you've been snooping at online, the One Fine Day team bring Instagram to life so that you can find the people you want for your special day.
Basically, they know everything there is to know about weddings. 💍
Do you want glowing, radiant, healthy & sweat resistant skin / makeup on your special day? The One Fine Day team says Super Sun SPF50 is the 'best man' for the job.
View Sunny Skin's full feature here:
Why Super Sun SPF50?
💍 The perfect base under makeup
💍 Will not clog your pores
💍 Is anti-inflammatory & fights redness 
💍 Sweat resistant
💍 Promotes skin health
💍 Reveals glowing skin
💍 Is formulated for ALL skin types including sensitive skins, rosacea skins, expecting mothers / breastfeeding.
  onefinedayweddingfair.com.au
  @onefinedayweddingfairs 
  @OneFineDayWeddingFair