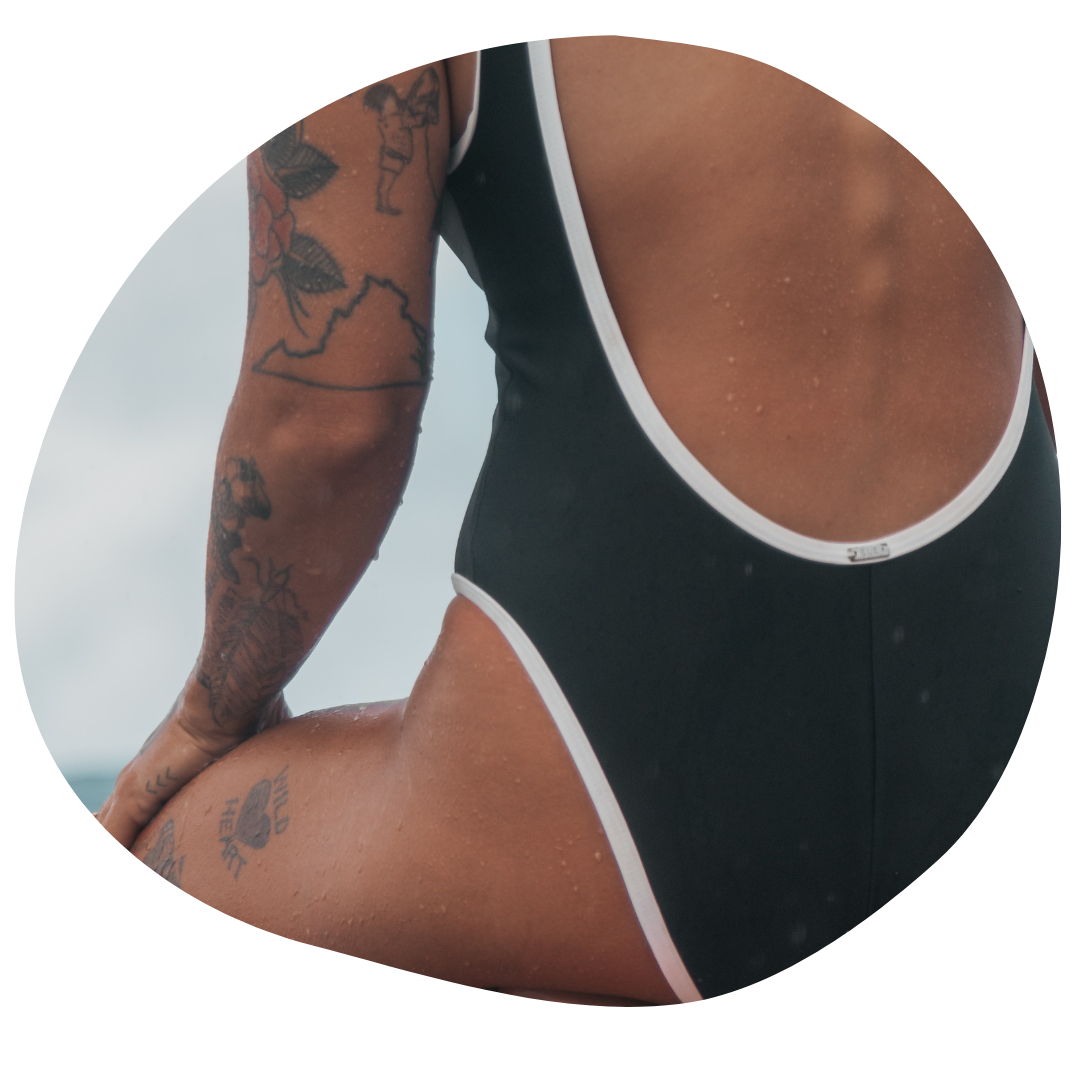 The Best Natural Beauty & Cleaning Products
Looking for a natural sunscreen to use this summer? ☀️ ​​​​​​​​
Look no further than Super Sun SPF50. ​​​​​​​
​​​​​​​​
@momknowsbest15 loved our sunscreen so much that she included it in her roundup of favourite natural beauty products.​​​​​​​​
"As a kid, I grew up with eczema. I remember many winters when my hands were so raw and inflamed. The skin on my hands was dry, cracked, and bloody. My hands did not look nice and I remember hiding them in my pockets so kids would not say to me ~ "what is wrong with your hands?" I am sure that I had eczema on other parts of my body but my hands were what others could see. 
 I remember the doctor recommending cream after cream, which was supposed to help the painful dry skin on my hands. None of the creams helped my hands. When kids made fun of the way my hands looked, I thought that maybe I was to blame for my disgusting skin. I had people tell me that my hands looked that way since I washed my hands in cold water and did not dry them enough. Back then, my mom had no knowledge of my food allergies and mold allergies.
This page may contain affiliate links. As an Amazon Associate, I earn from qualifying purchases

"

 
Plastic-Free Detergents: AspenClean
"AspenClean is a line of plastic-free detergents that are made with only natural and organic ingredients. The laundry detergent pods, dishwasher pods, and oxygen bleach powder, and stain remover, are all packed in plastic-free packaging. I just love the colorful packages!"
Hair Resq Scalp Treatment: Petal Fresh Pure
"Hair ResQ  is a scalp treatment that targets the root of scalp issues by gently cleansing and purifying the scalp of any buildup, then moisturizing and soothing away irritation. These products are made with tea tree, menthol, witch hazel, and apple cider vinegar. I love that the hair care products are registered with PETA as cruelty-free, with no parabens, sulfates, or phthalates. Petal Fresh also sent me their hair-thickening shampoo and conditioner."
Super Sun SPF50: Sunny Skin
"Sunny Skin is a mineral SPF50, antioxidant-rich sunscreen created for daily use. This mineral sunscreen contains the highest level of protection from UVA, UVB, Blue Light, and Infrared radiation, while still being healthy and nutritious for the skin. Sunny Skin is free of all potential irritants, including Chemical UV filters, fragrances, parabens, and preservatives It is perfect for sensitive skin. I just love the packaging and how the sunscreen glides on the skin, making it easy to apply."
Face Care: Mudita Earth
"Mudita Earth Face Care products are made with botanicals– nettle, rosemary, blueberry, papaya, and pomegranate oils. These botanicals are proven to be good for the skin and they add amazing scents to these natural face creams, serums, and facial cleansers. I just love how my skin feels and looks after using the Mudita Earth skincare products. My skin is soft and has a nice glow. The Mudita Earth line that I sampled was ~ Bamboo Exfoliating Cleanser, Blueberry & Papaya Rejuvenating Serum, and Pomegranate and Papaya Revitalizing Day Cream. I love that the products are also designed to reduce wrinkles and discoloration."
View Mom Knows Best's full blog here. 🌞