This store requires javascript to be enabled for some features to work correctly.
ABOUT Sunny Skin
glow with confidence, naturally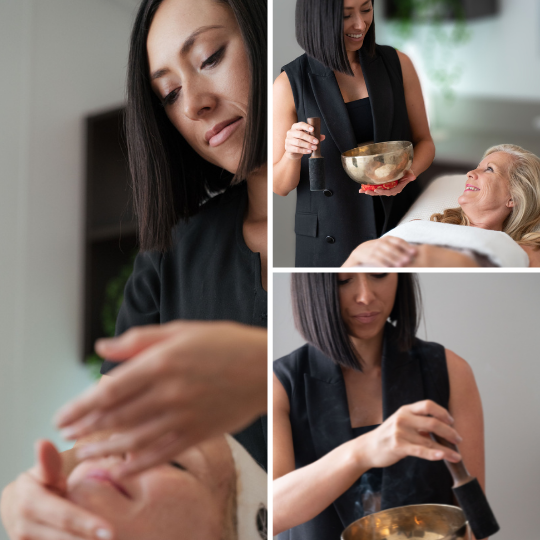 July 2014 Danielle worked as as a Facialist in her Day Spa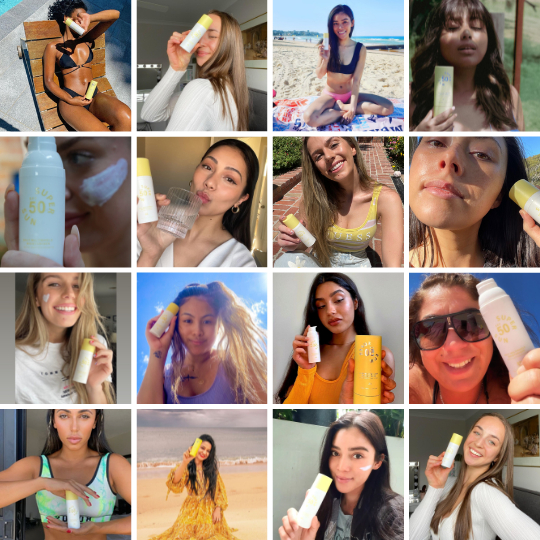 Sunny Skin is born, June of 2021 Super Sun SPF50 launched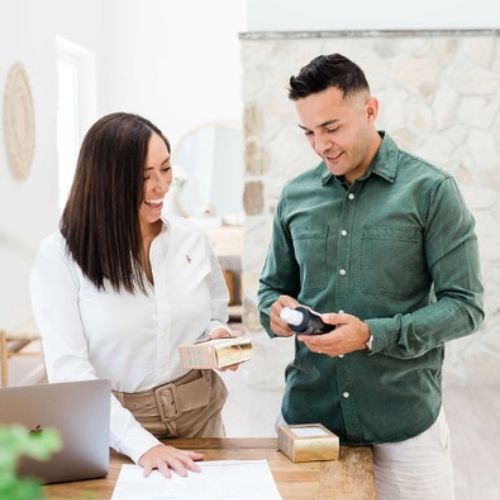 July of 2022 Glow Filter SPF50 launched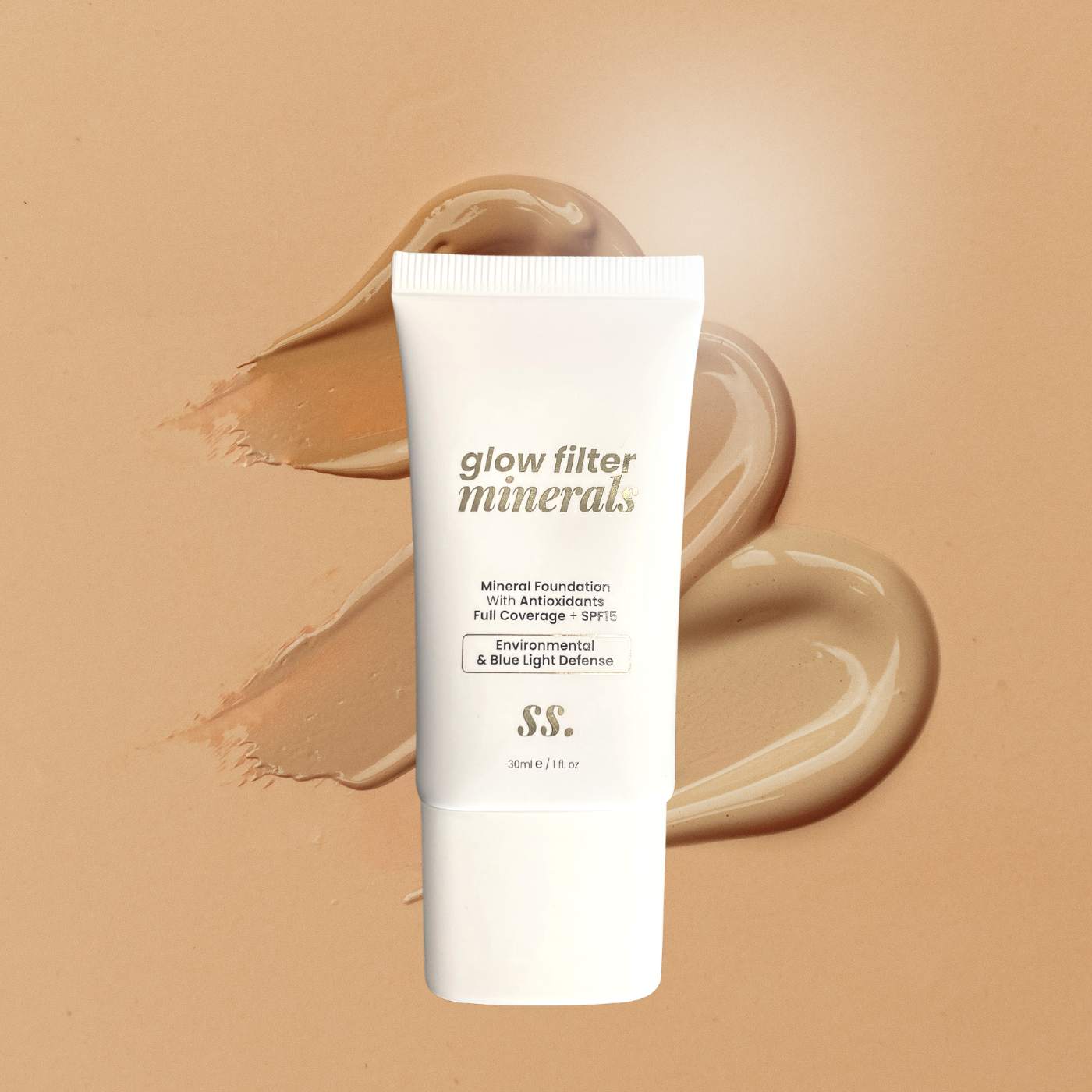 January 2023 Glow Filter Minerals Liquid Foundation launched
Hello! My name is Danielle and I am the Co-founder of Sunny Skin. I created our first mineral sunscreen 'Super Sun' for my son James, who struggled with severe eczema when he was a bub from about 6 months to 18 months old. I wanted to find a sunscreen that would protect his delicate skin without causing further irritation. That's when I discovered the power of mineral sunscreen and the amazing ingredients that it can be formulated with.

Sunny Skin was born out of a desire to create mineral sunscreens that are pure, clean, and filled with beautiful ingredients that your skin will love. Our sunscreens are specially formulated for sensitive skin, eczema, rosacea, hyperpigmentation, and redness, so you can enjoy the sun without worrying about your skin.

But we didn't stop there! We wanted to take our mineral sunscreen formula and apply it to our new liquid mineral foundations to maximize protection, and smooth your skin. So now our foundation lines is like a protection and skincare in one.

At Sunny Skin, we are passionate about providing you with the best possible skincare and makeup products that are not only good for your skin but also good for the environment. We believe in using only the highest-quality, natural ingredients and we are constantly researching and developing new products that will improve your skin's health and appearance.

We hope you will enjoy using our products as much as we have enjoyed creating them. Thanks for choosing Sunny Skin!