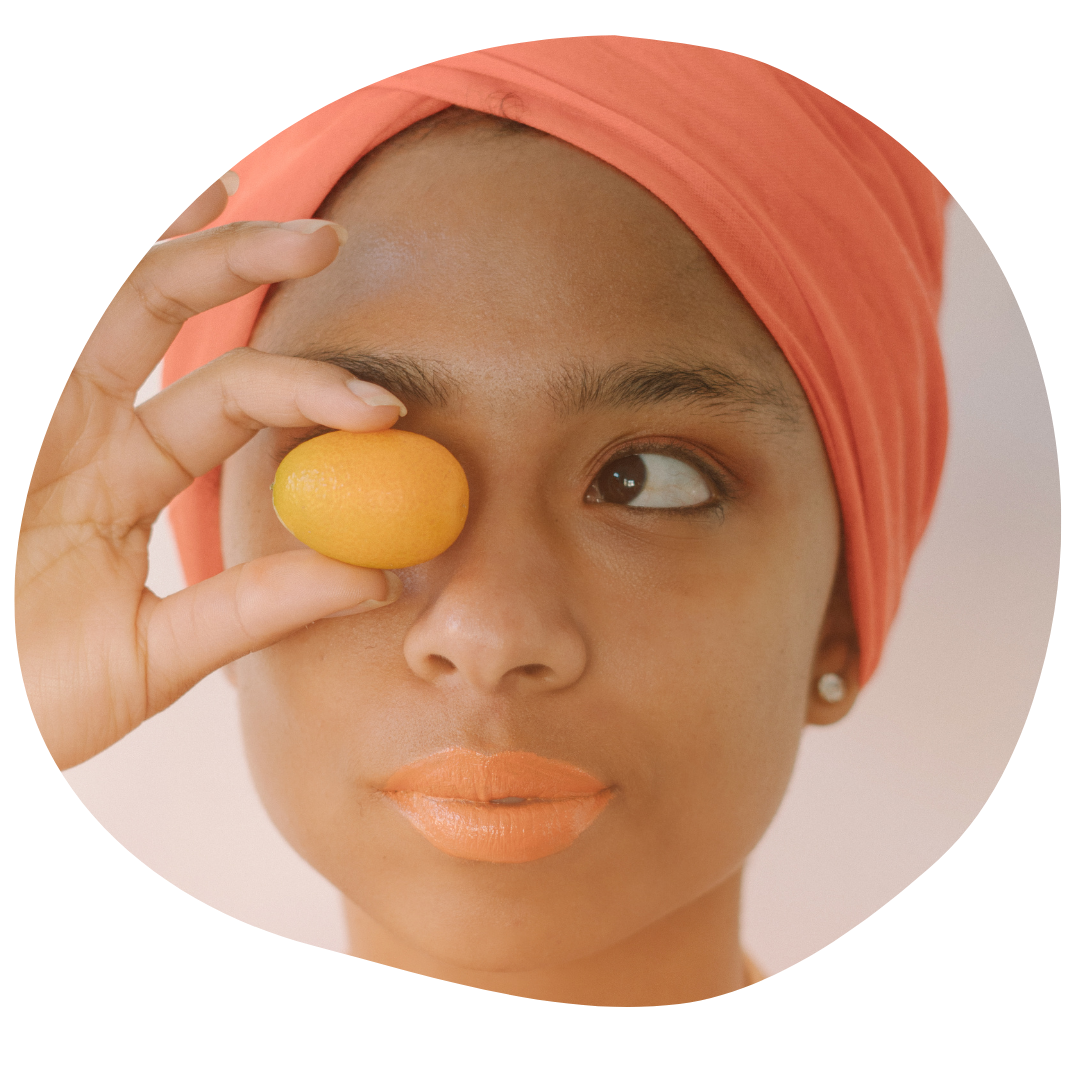 Best Sunscreens with a Glow in Australia
The Sunscreen revolution has hit and with it so has the advancement in skincare formulation, introducing the new generation SPFs that are formulated with efficacy, practicality & aesthetic enhancement in mind. This means that your sunscreen can give you a little extra glow & radiance along with the highest level of protection & skincare benefits.  
No matter whether you prefer to use chemical or mineral sunscreen filters, you can enjoy the glowy skin finishes from these sunscreens.  Some of the advancements in formulation is of mineral sunscreens which, previously, left a white cast after applying, fast forward to today they no longer or are very minimal (in some cases).
With the highest incidence of skin cancer in the world, Aussies have become ridiculously good at formulating sunscreens within the strictest guidelines of the world put together buy the TGA.
Some of the best Australian sunscreens with a glow for the face made & available here in Australia are
Sunny Skin Super Sun SPF50 – Mineral
The potent antioxidant Tomato fruit extract contains a naturally glowing carotenoid, enhancing skin's healthy glow & instant anti-redness correction, its also super nourishing which smoothes the skin and acts as a perfect base under your makeup. 
Liberty Belle Superstar SPF50 – Mineral
This zinc-based sunscreen is formulated for sensitive skin and contains hydrating Coconut Oil and antioxidant-rich Vitamin E for free radical protection.
Ultra Violette Queen Screen SPF50 – Chemical
Queen Screen has become a beauty editor staple, what's not to love about this serum like sunscreen that has a glowy finish and extra skin protecting properties from Kakadu plum & Dragosine Plus.
Mecca To Save Face SPF50 – Chemical
Mecca sunscreen is much loved, lightweight sunscreen formulated created with makeup wearers in mind. To save face SPF50 contains Sodium PCA making it a very hydrating, skin smoothing SPF for under make up wear.
MSKIN PRO Barrier PRO – Mineral
An innovative formula that infuses your skin with technologically advanced peptides, potent vitamins & natural moisturising factors. Compounded with platinum calibre Zinc 22%.
Synergie Skin UberZinc – Mineral
This full-spectrum, mineral-based sunscreen by Cosmetic Chemist & Founder of Synergie Skin Terri Vinson infuses your skin with antioxidants for additional protection from free radical damage.
Why are these sunscreens with glow becoming so popular with Makeup artists?
These glowy skin finishes are one of the reasons why sunscreens. Sunscreens can leave a glowy finish with ingredients that reflect light, or by having a good base of hydrating ingredients to improve the quality of the skin while they protect it.
Preparing the skin's base has never become more important to Makeup artists Radiance-boosting ingredients include hydrating and anti-inflammatory ones like tomato fruit extract, niacinamide, hyaluronic acid, and vitamin E & B5.
The main message we want to share with you is that with so many amazing options here in Australia we're so happy when we hear communities wearing any SPF & finding a brand or formula they resonate with and really love.