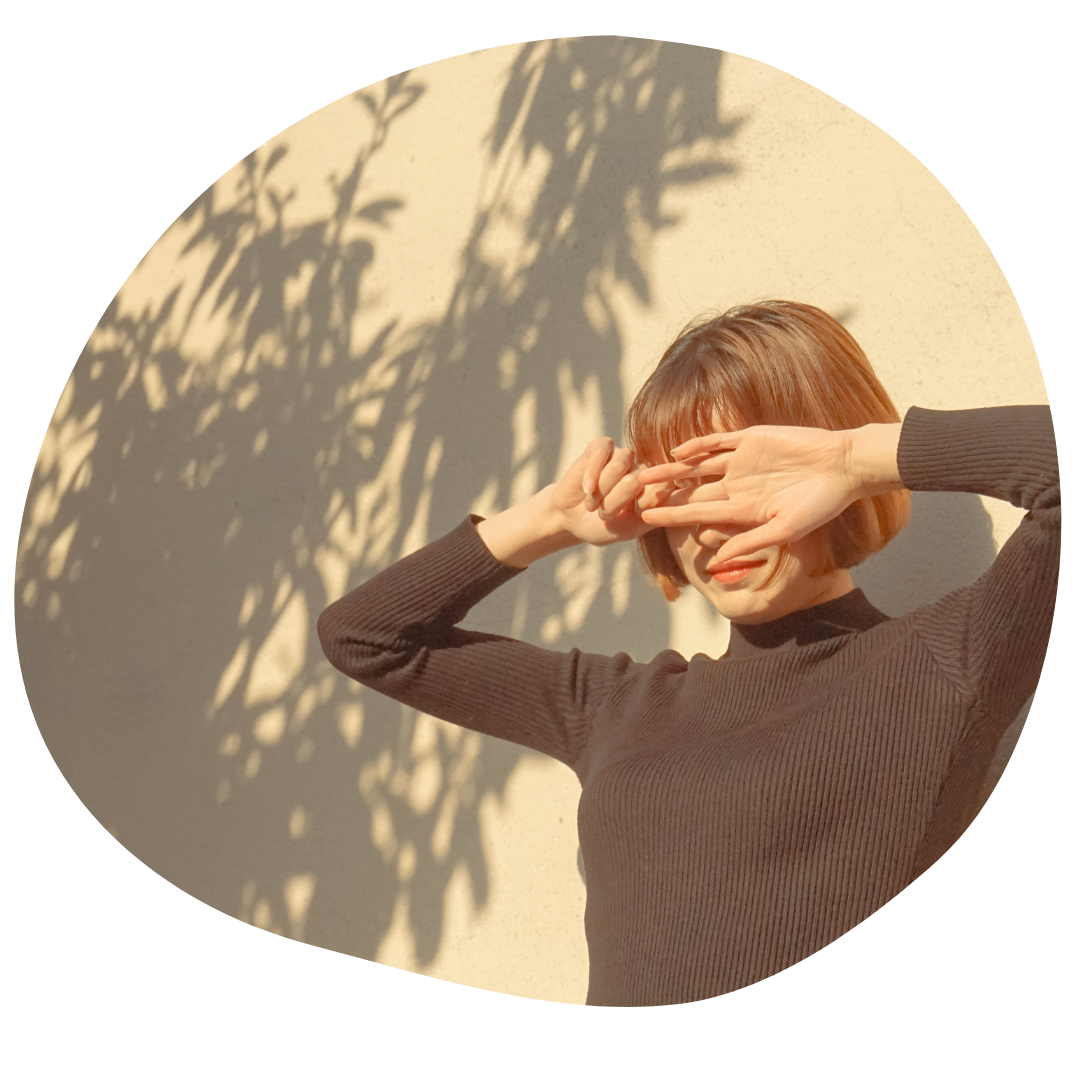 It's that time of year when you're heading back to the beach or pool for your summer vacation. The thought of sunburns may be running through your head, but there is another thing I want you to think about: expired sunscreen! Does sunscreen go out of date? And how? And how do you extend its life? Never fear, the Sunny Scoop is here to answer all of your questions.
Does Sunscreen Expire?
Long story short, yes.
Sunscreens have an average 3 year life expectancy and shouldn't be relied on past that date. If there is no expiry date on the bottle, you should mark it with your date of purchase. 
This is before we even consider the conditions your sunscreen has been through. There are many factors to a sunscreen that determine it's integrity such as photostability.
When a sunscreen is NOT photostable, the chemical structure of its UV filters become altered and degrade when exposed to radiation. So if you haven't kept the SPF in a room temperature location or didn't wear other sun protection like long sleeves along with it, than I'm sorry to say but that bad boy has not been doing much for you. Mineral UV filters are photostable but not all chemical UV filters are.
If your sunscreen has been exposed to heat such as the beach, it should be replaced every few months to ensure it's still effective.
You can also test the consistency of your sunscreen to determine whether it has spoiled or not. Any changes in texture or smell such as clumping most likely indicates a bacterial contamination of the sunscreen. This doesn't matter if your sunscreen is mineral or chemical, but packaging helps prevent this. Sunscreens in airless pump bottles stop this from happening by not allowing air to enter the opening.
If your sunscreen is handled with dirty hands or exposed to air with frequent opening and closing, bacteria can easily grow inside the sunscreen and cause breakouts.
For peace of mind, experts recommend replacing your sunscreen every year. But if you are using the correct amount on your face, chest and/or entire body, your bottle probably isn't going to last that long anyway.
Why is Expired Sunscreen Bad?
1.
It won't protect you. Chemical sunscreens oxidise and become ineffective. And while this doesn't happen with mineral sunscreens, they too degrade.
The colour, odour, emulsion separation, graininess and preservative breakdown all changes, effecting the ease of application and the consistent spread required for adequate protection.
2.
Ultimately, even if the UV filter in the sunscreen is perfectly fine, the changes in the rest of the formula can make it ineffective and additionally cause damage to the skin.
So How do I Keep my Sunscreen in Good Condition?
In summary, to ensure your sunscreen remains effective for as long as possible, here's what you can do:
Avoid exposing the sunscreen to direct sun light or excessive heat
Always close the lid, even if you're planning on applying more
Place sunscreen in a shaded or cool dark area
Wrap your sunscreen in a towel or shirt if shade is inaccessible 
Discard if there are any obvious consistency or colour changes