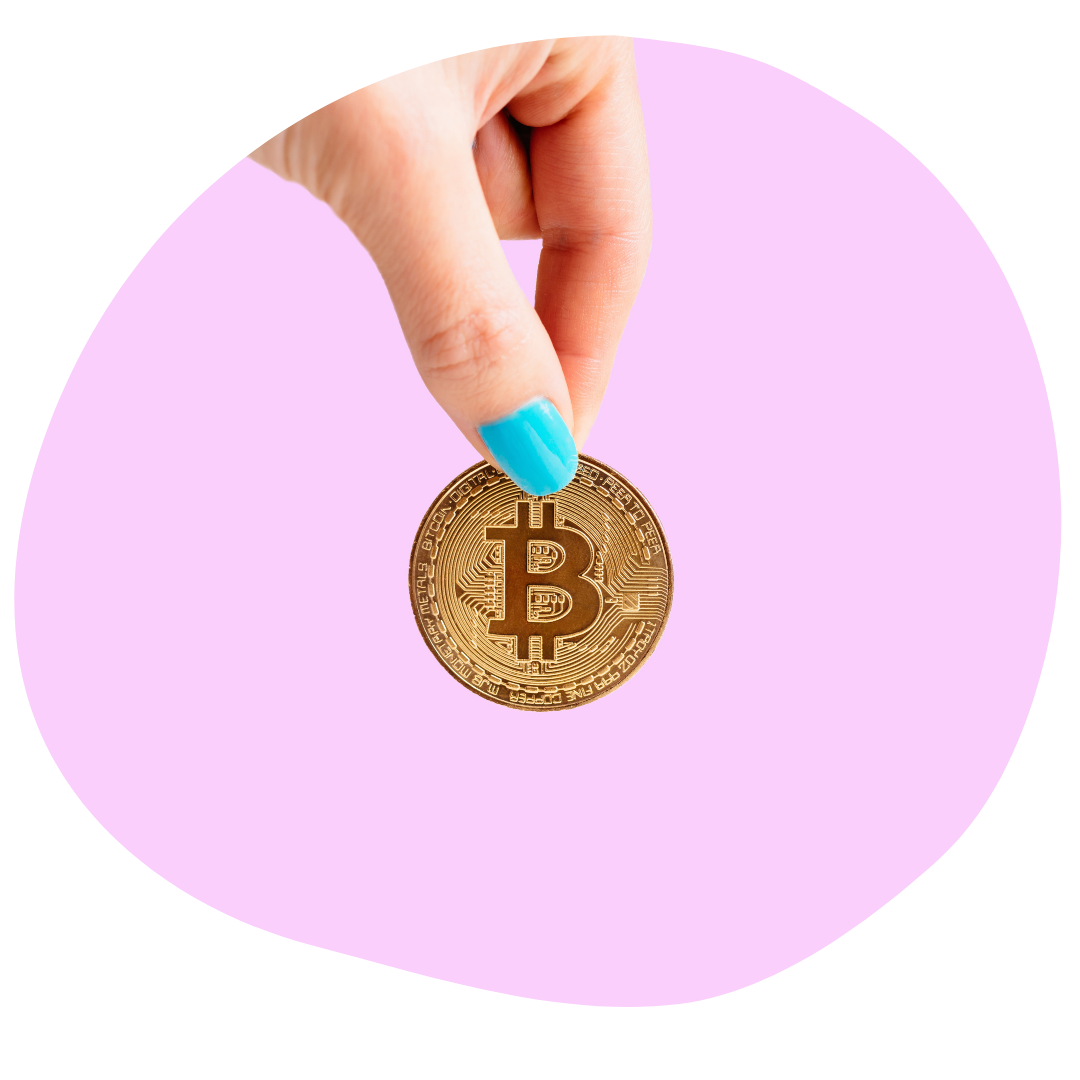 Sunny Skin Australia Launches Checkout with Cryptocurrency
In the very beginning before Sunny Skin had a name, I wrote down all the things I wanted the brand to represent, one of those core values was innovation. While most would think this just relates to the way we treat skin & our formulations, this also extends to the way we operate as a company. Innovation excites me and I am the biggest nerd when it comes to technology, apps & software that makes my life easier.
Introducing the first Australian Skincare company to accept Bitcoin & Ethereum
With that being said, it's probably not so surprising that Sunny Skin is the first Australian Skincare company to officially accept cryptocurrency as a payment with Bitcoin (BTC) & Ethereum (ETH). Customers can now safely and easily checkout with cryptocurrency using the secure Coinbase Shopify integration.
Crypto currency risk management in small business
The pandemic definitely accelerated digital change in all aspects of our lives especially in ecommerce & digital financial services however crypto is still considered risky being such a volatile asset class.  Despite this risk, for my husband Brad (our CEO) and I who have been following crypto since his days playing football in Asia back in 2017 we both have an educated level of confidence in this integration. If you're into crypto, I'm not a "maxi" in any specific one, but I do see the opportunity & love the efficiency that businesses & individuals can experience.
Global expansion & choice of payment methods
While Sunny Skin is an Australian Skincare brand I do have sights for global expansion, in countries like the USA with greater adoption of digital currencies it is important to us as a brand that we also provide choice and flexibility with payment methods. Women investing & utilising cryptocurrency is a growing area that we want to support and be apart of.