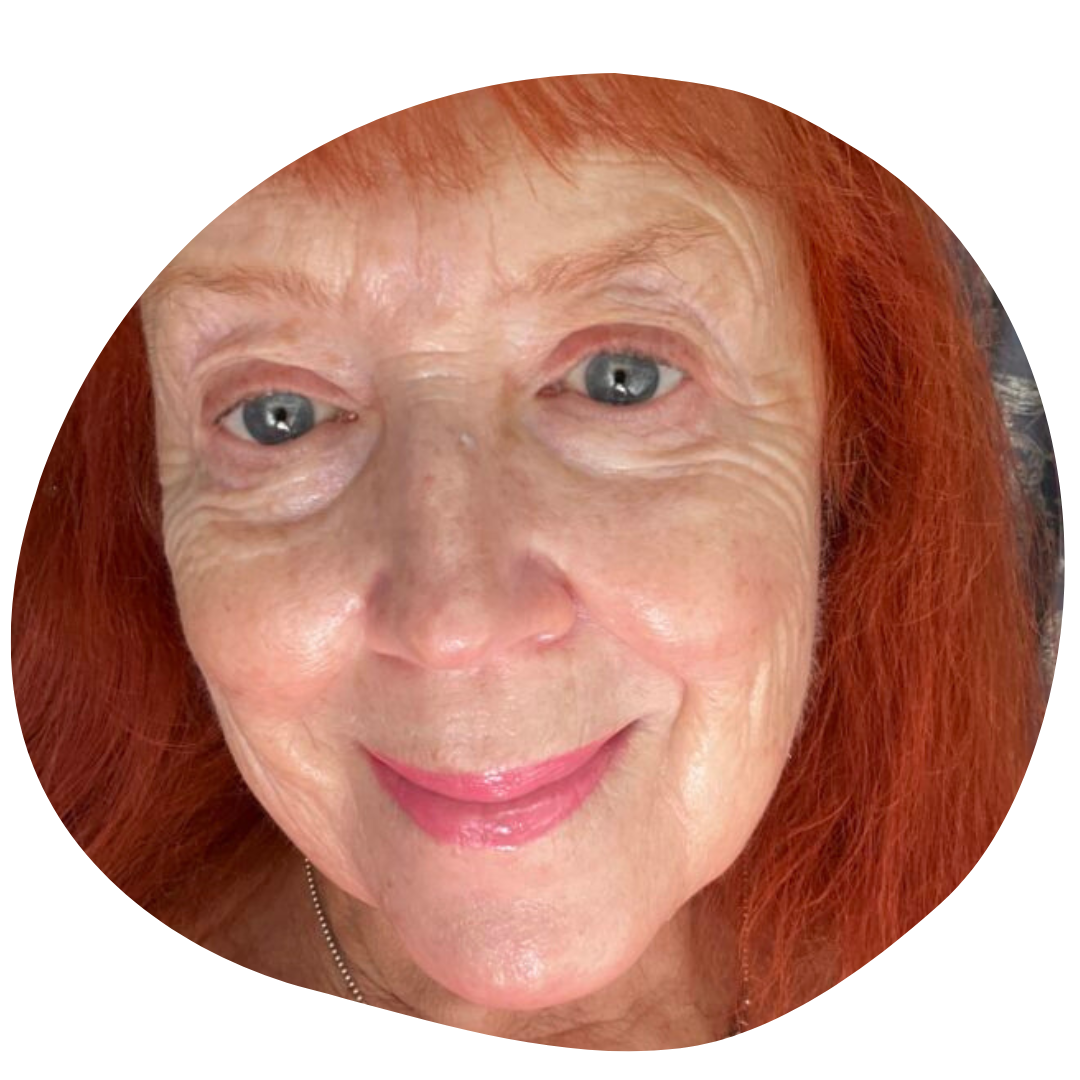 Sunny Skin Review by: Never Say Die Beauty
Here's what Never Say Die Beauty had to say about Sunny Skin. 💙
My Experiences Using Sunny Skin Super Sun SPF50
Super Sun SPF 50 comes in a compact recyclable plastic tube with a built-in squirt dispenser. Just turn the top and the sunscreen comes out of the hole. 
The sunscreen itself is, as I wrote above, a rich, white cream. It's thick, but a little goes a long way. On application, it feels heavy-ish and it definitely gives my skin a "glow".
Me right after application:
The tube contains 1.7 fl. oz./50 ml and the price in USD is $31.45. It also comes in a mini size containing 15 g for $15.72 USD if you want to try it out before committing to a full size.
Frankly, initially, it looks greasy on my face, but after several minutes, it sinks in. Although my skin still has a definite glow like with just about all sunscreens, my skin feels very soft and feels and looks smooth. I haven't been wearing foundation lately, but I can see how it would make a very good base instead of primer.
Find Never Say Die Beauty's full Sunny Skin Feature here.