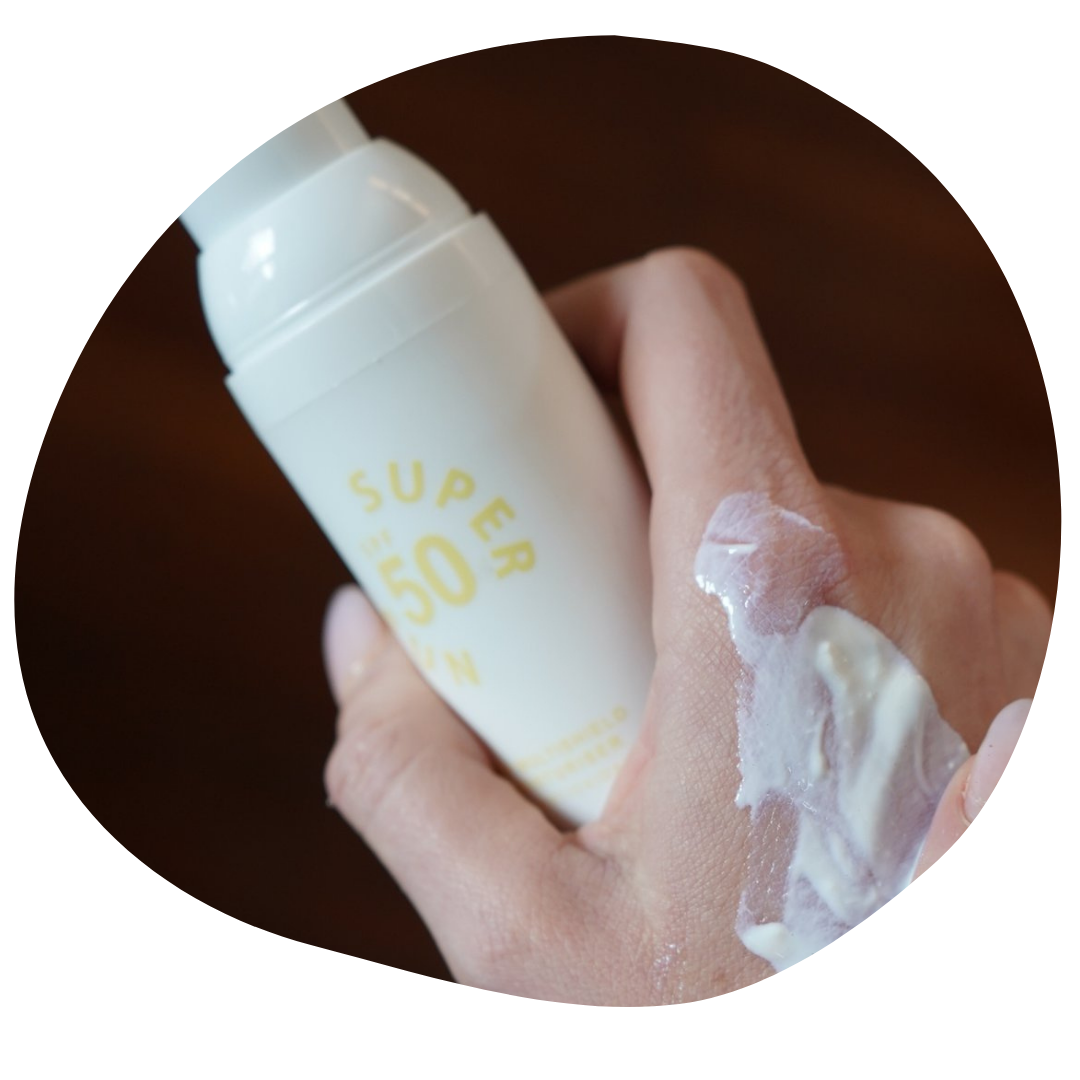 Sunscreen: are you using it correctly?
Here's what Victoria Meek has to say about sunscreen: 
As an Australian, being sun smart is drilled into us all from young childhood. 'Slip, Slop, Slap' is synonymous with children across generations, reminding us to wear protection and be careful of the sun. Cue adolescence, a culture of fun in the sun, a penchant for bronzed skin, and suddenly the wheels fall off the sun safe wagon. No longer is it socially acceptable to be sun safe, tanning oils (or even cooking oils eeeeeek!!!) become our best friend, and suddenly the more sun damage you can get, the better.
Unfortunately though, for myself and many others, this carelessness often comes back to haunt us decades later in the form of premature ageing, fine lines, sagging, and worst of all, skin cancers. While most Australians understand the importance of sunscreen, it seems that many are still very complacent in applying it correctly. The results of a recent poll I undertook on Instagram was astounding, with less than 50% of people applying sunscreen every day.
The reasons varied from a dislike of the oily texture, fears of white cast, to being a bad makeup base, but it was clear that a LOT of people aren't using sun protection properly, or in many cases at all.
Sunscreen is the most cost- effective anti-ageing cream on the market, and, in my opinion, an absolute non-negotiable in any skincare routine. The best thing you can ever do for sun damage is to prevent or minimise it in the first place.
Sun damage happens when UV light hits unprotected skin, causing DNA changes at a cellular level. This is called 'Photodamage'.
Because Photodamage happens in the deepest layer of the skin - the Dermis - it can be years before the damage surfaces and becomes visible to the naked eye.\
I too for many years had an aversion to sunscreen. I lay in the sun for hours, never wore hats, in fact I often tried to get burnt as in my mind a real tan was cuter than a fake one. * rolls eyes at younger self *
Now that I'm older, somewhat wiser, and want to stay looking 31 for a few years extra, I'm doing everything I can to reverse the damage I did in my younger years.
View Victoria's full feature on Sunny Skin here.