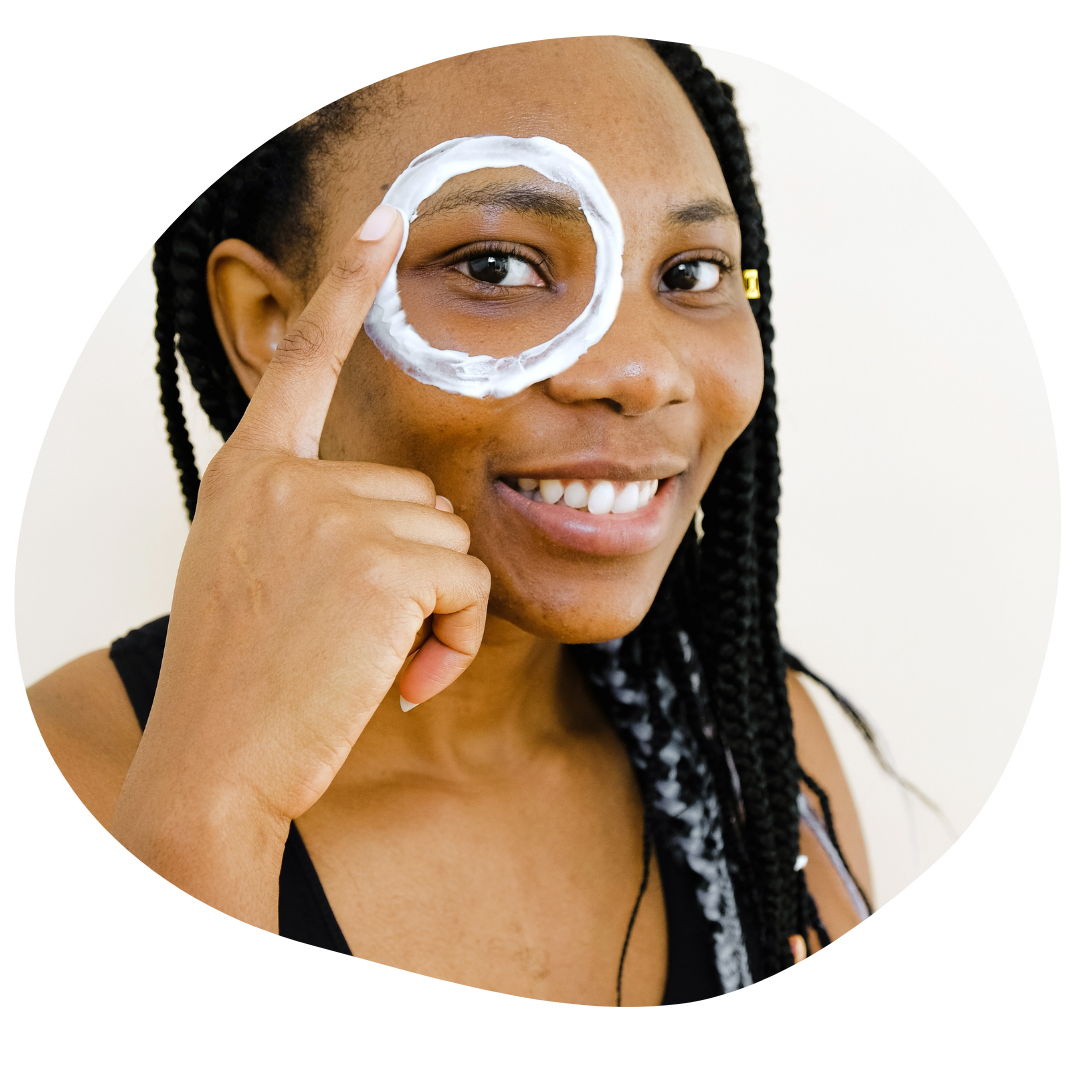 Should I Wear SPF or Moisturiser First?
These days there's a lot of chatter going around about the importance of wearing sunscreen. It gives you a sense of security knowing that just a little bit of SPF will go a long way in sun protection. I bet you thought there wasn't much to consider when choosing which SPF and you've probably always put them on the same order: moisturiser, then SPF. But I'll let you in on a little secret: this won't give you the best protection from the sun.
What many people don't realise is that you should apply chemical (non-mineral SPF such as oxybenzone and octinoxate, and titanium dioxide) and mineral (zinc oxide and titanium dioxide) sunscreen differently. Yep, two different applications!
So, do you Wear Moisturiser or SPF First? 
The answer is that it depends on the type of sunscreen you are using - chemical or mineral.
Mineral (physical)
APPLY AFTER SERUMS AND MOISTURISERS.

BEGINS PROTECTING SKIN INSTANTLY
Chemical
APPLY BEFORE SERUMS AND MOISTURISERS.

ALLOW APPROXIMATELY 15 MINUTES TO ABSORB AND BE EFFECTIVE.
SPF Moisturisers
So next time you find yourself asking 'should I wear SPF or moisturiser first?' all you have to do is check the bottle to find out whether your sunscreen is chemical or mineral based. However, there is a third option and that's SPF moisturisers. Super Sun SPF50 is a 100% mineral daily moisturiser that deeply nourishes your skin whilst protecting it from a range of things such as UVA, UVB and blue light radiation. Using an SPF moisturiser removes the need to apply moisture or SPF first, whilst providing you with the benefits of both.