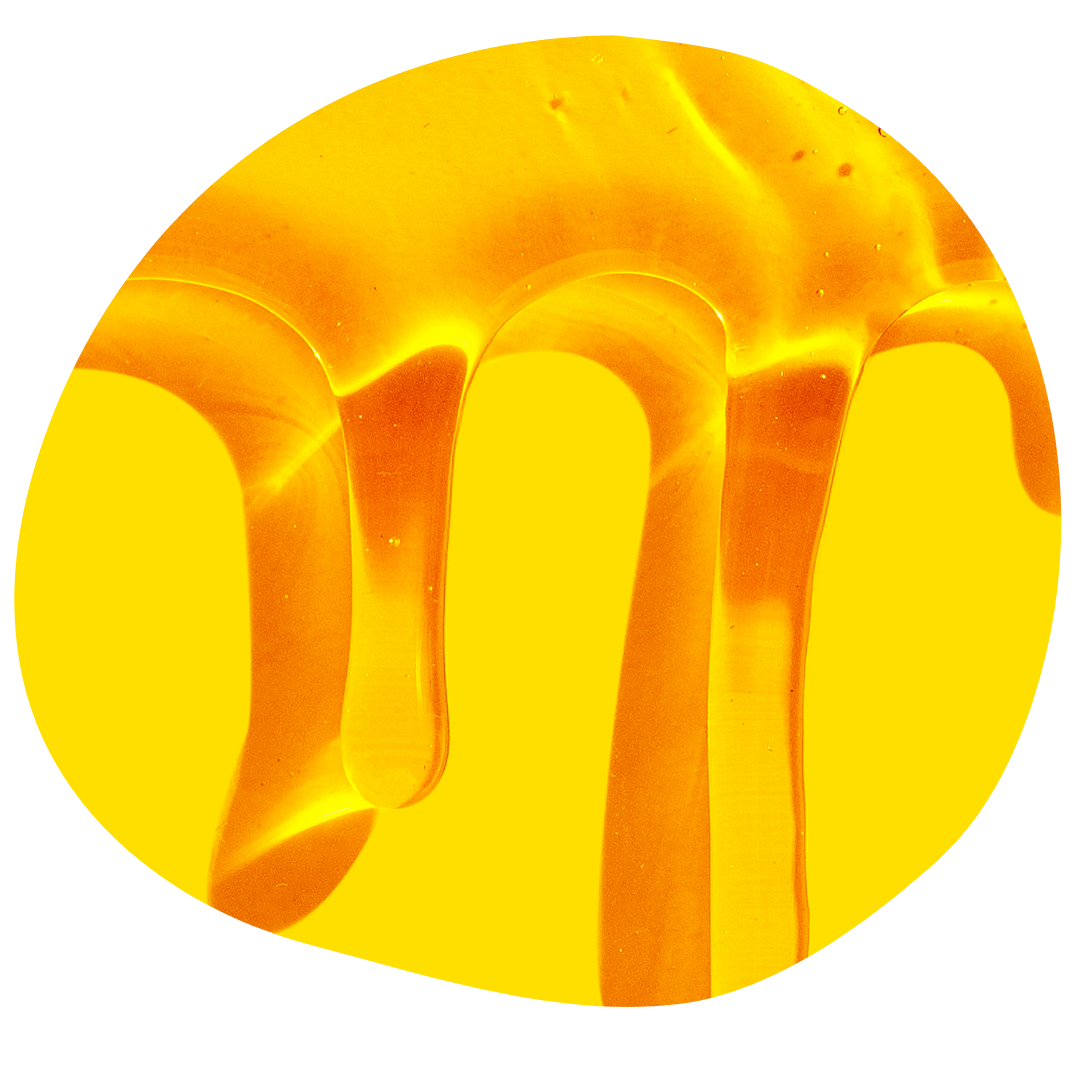 What to consider when formulating a daily sunscreen
As a Facialist & skincare enthusiast I have learnt how to make skin happy in 60 minute facials & by orchestrating homecare routines. So when it came to creating my own SPF you can probably imagine my formulating chemist's face when she received my product development profile during the formulation process of Super Sun SPF50, here are some of the key must haves & concepts I gave her
A mineral SPF formula is the best option for sensitive, eczema, rosacea, & acne skin types
The SPF formula must not contain any potential irritants making it safe for Dermal Therapists to protect their client's skin with after a treatment of microneedling. Fragrance must not be used.
Provide the highest level of protection as an SPF50.
The SPF must provide broad spectrum UV protection in addition to minimising & preventing free radical damage from over exposure to blue light.
Non comodegenic ingredients making it Acne safe.
Must be Vegan & Cruelty free.
As a Sunscreen product that is recommended to be used daily & reapplied often, I do not want it to contain any ingredients that are potentially linked to health concerns.
No sunscreen in the world works all day and needs to be reapplied however a physical sunscreen like Zinc oxide protects for longer. Zinc oxide is a must have.
When it comes to Hyperpigmentation Zinc oxide is one of the best options for UVA protection. Zinc oxide is the best option for someone with hyperpigmentation and is a must have.
A goal to use simple ingredients with skin identical lipid based formula allowing us to eliminate the need of artificial preservatives like parabens.
This lipid based formula will allow it to melt into the skin nicely avoiding the dreaded white cast of a typical Zinc oxide sunscreen formula.
I don't want to "fill" it with cost cutting ingredients that essentially water down the effectiveness of my hero support ingredients.
Since external stressors deplete your carotenoids in the epidermal layers, it is essential for the Hero support ingredient (Tomato fruit extract) to provide an infusion of carotenoids for a stronger protection.
Those suffering from Melasma & hyperpigmentation additionally need ingredients with the ability to turn off or slow down melanin production. In clinical studies Tomato fruit extract is additionally shown to inhibit melanin production.
Must have an airless pump bottle further protects the formula from oxidation & reduces the waste of a product. This is also the most hygienic option for Dermal Therapists in a clinic environment.
And comply with all TGA regulations here in Australia being the toughest in the world to get approval.