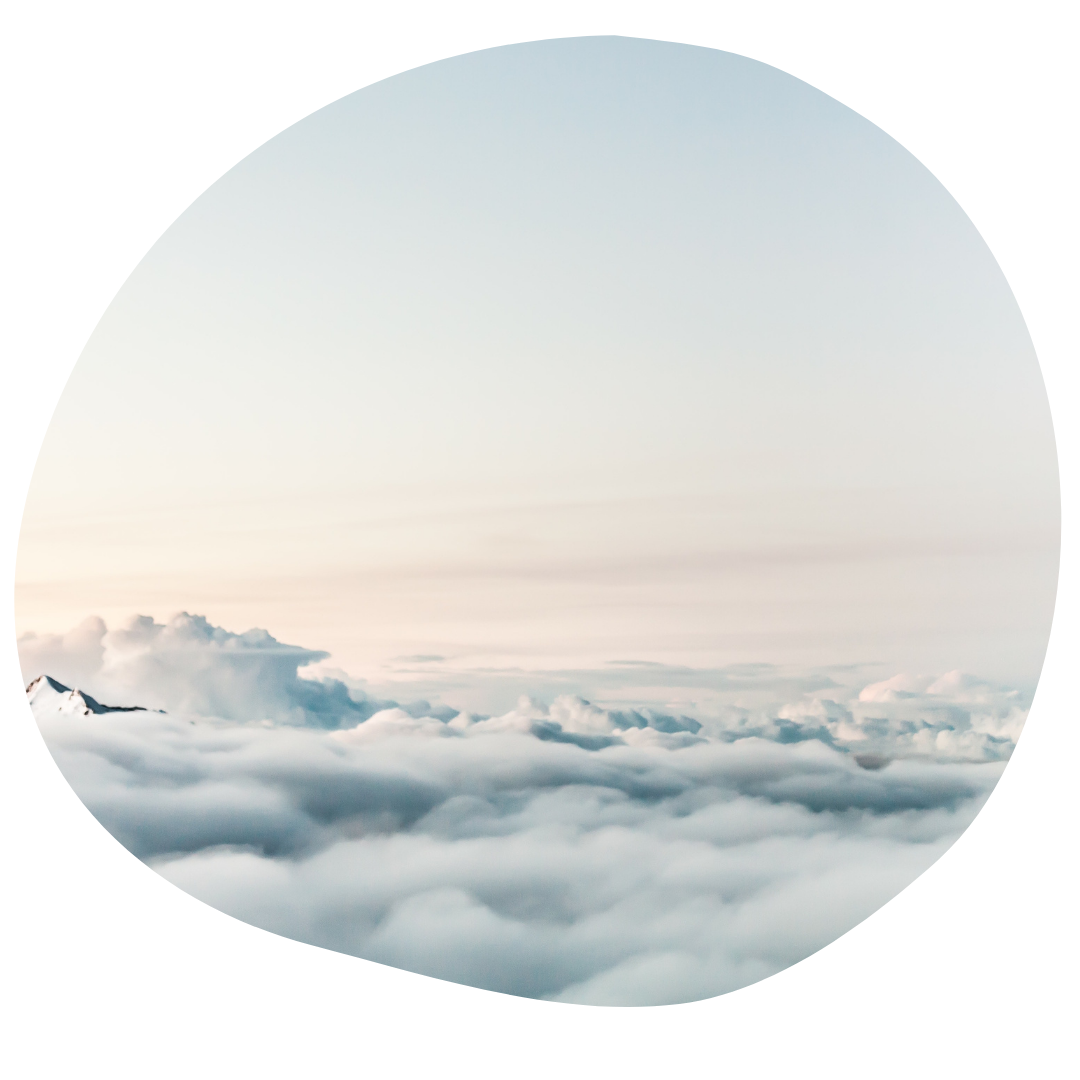 Why do I need SPF on Cloudy Days?
Is SPF Necessary on Cloudy Days? Many people think its unnecessary to wear sunscreen when there's a storm or even if it's a cloudy day. But with the rapid increase of sunscreen awareness, we've been getting this question more than ever. And it's easy to think 'I don't need to wear sunscreen if the sun is covered',  but in fact, there are many scenarios other than direct sunlight in which you can still be effected by UVA and UVB radiation.
So Why do I Need SPF on Cloudy Days?
Why? Well, firstly because you should be wearing sunscreen everyday anyway. At morning and night, and reapplying throughout the day. Essentially providing your skin with a 24 hour nourishing barrier preventing skin aging.
But the main reason is because UV radiation penetrates through clouds. It is important to note that ultraviolet radiation is responsible for burning and damaging your skin, not the temperature. So even though you may feel cooler, your skin is still absorbing the suns radiation. 
How Do Ensure I'm Protected?
Wear SPF everyday. Sunlight is the number one cause of skin aging, and its effects can reach you through clouds, windows and rain. Ensure you wear it in the morning, at night and that you are reapplying approximately every 2 - 3 hours.
See our simple checklist here to pick the best sunscreen for your face.