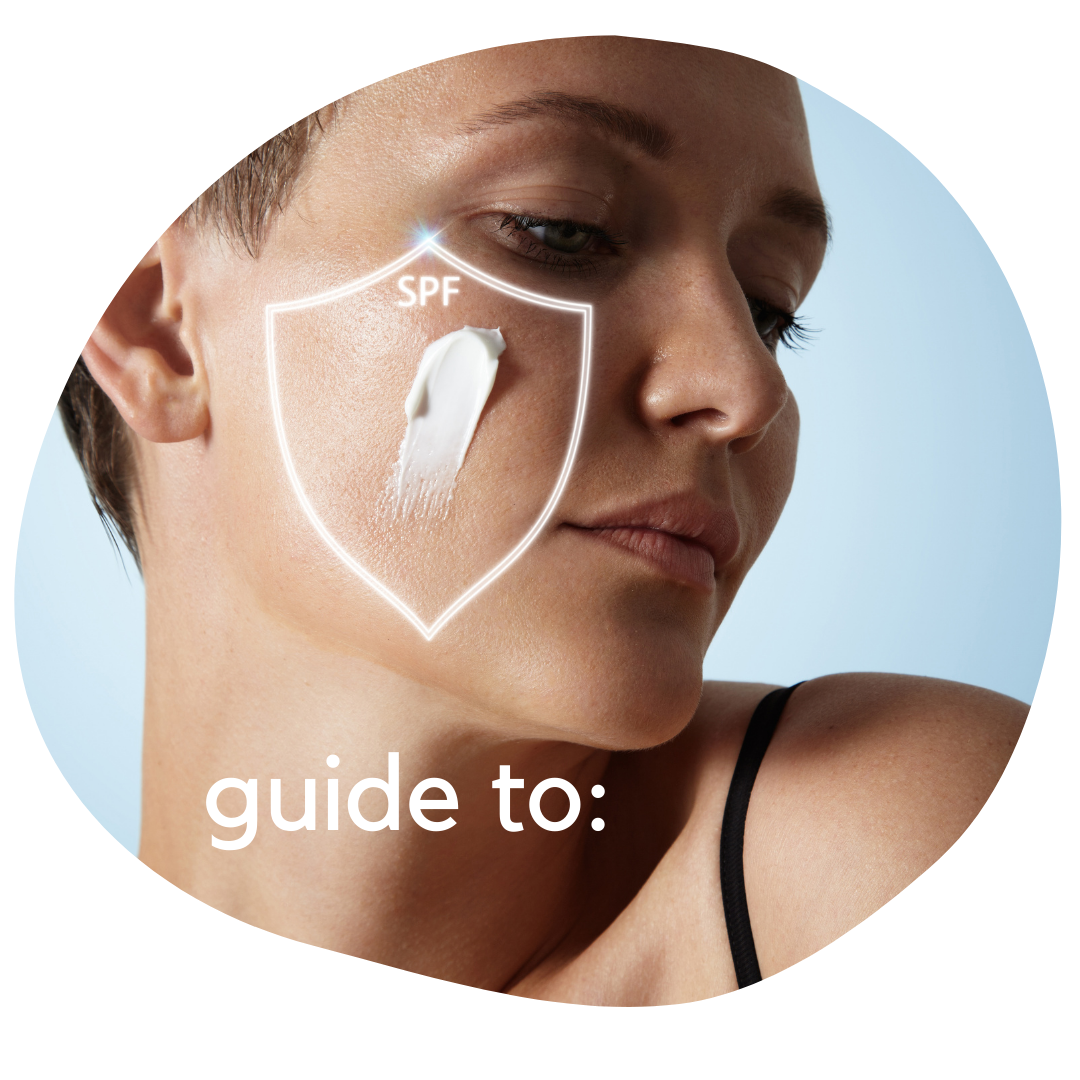 SPF Ratings to UVB Protection
Have you ever wondered why SPF ratings in Australia go to 50+, but no higher? That's because when a rating gets higher than 50, the benefits only increase minutely.
Meaning a rating of 100 is misinforming as it seems as though it offers double the protection a rating of 50 does, when it doesn't. So let's dive a little deeper into this.
How Effective is Each SPF Rating? And Does a High SPF Rating Mean Better Protection?
SPF ratings only represent a products ability to defend you from UVB radiation. And while this is extremely important, it neglects the serious and much deeper damage that UVA radiation causes.
Not all Sun Protection Factors (SPF's) protect you from UVA rays.
However Zinc Oxide - Super Sun's key active protector - is the only MINERAL active that protects you from the entire UVB/UVA radiation spectrum.