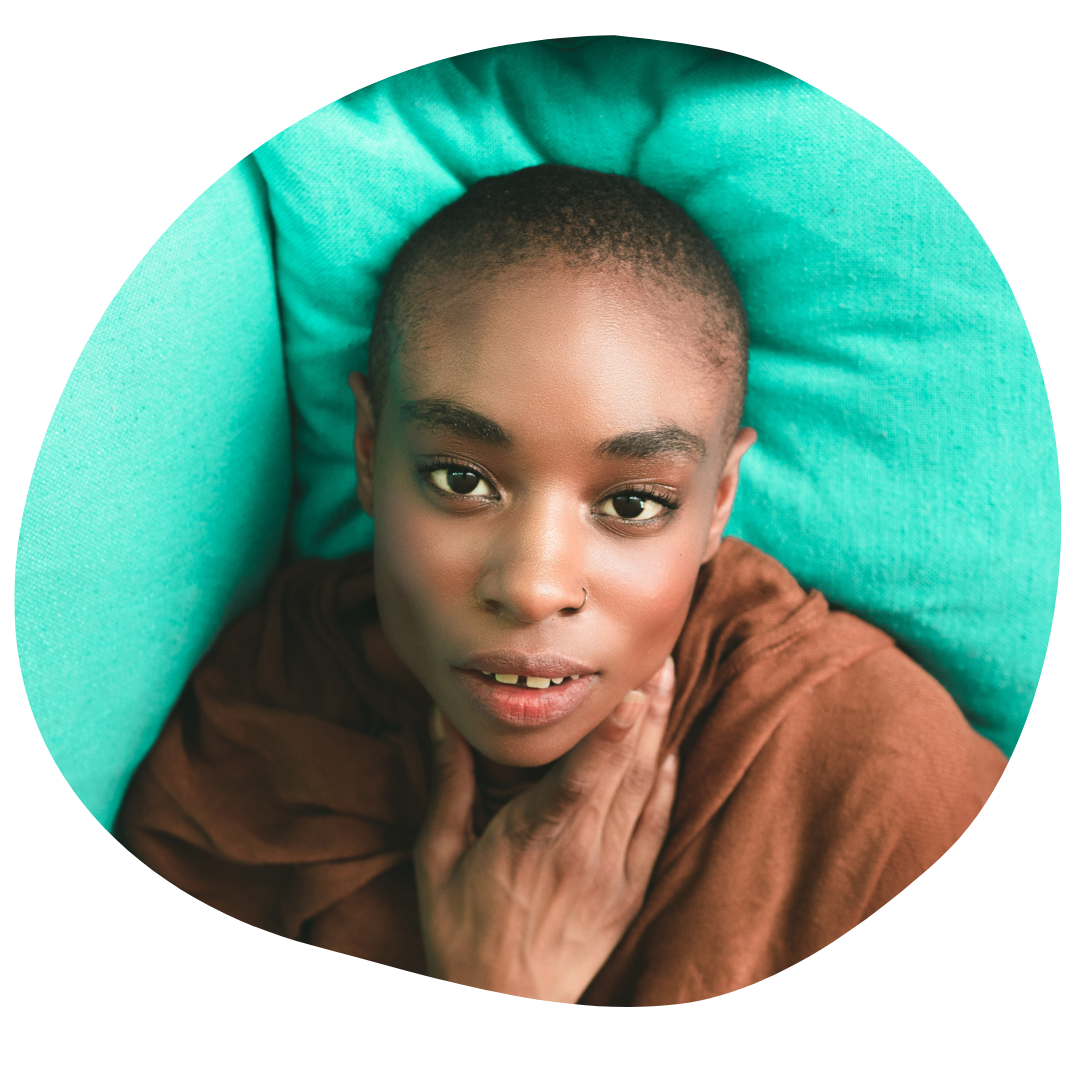 The difference between dry and dehydrated skin conditions
As a Facialist dry and or dehydrated skin is one of the most common client concerns & observations that we see, personally I would say at least 95% of people that I see are experiencing some kind of dehydration in their skin. A positive is that we can easily support dehydration with skincare & by identifying the factors that cause it. Skin that is dehydrated is typically also dry however not in all cases.  
What is dehydrated skin?
Dehydrated skin lacks water making your cells look more like sultanas compared to juicy grapes. When there is less water in your cells & structure this causes cell processes to become less efficient and not work optimally. One process is desquamation (your skins natural exfoliation process) as this process slows down and becomes less efficient you can experience a dull complexion and congestion.
What does dehydrated skin look like?
There are many different ways dehydrated skin can present
Dull complexion
Areas of congestion
Long term effects can lead to redness & inflammation
Dehydration lines / fine lines
Crepey
What are the best skincare ingredients to support dehydrated skin?
When an athlete is experiencing dehydration after exerting themselves in sport they use drinks like Gatorade or Powerade to hydrate, boost electrolytes and remineralise. I recommend taking the same approach topically with your skin. Here are my go to ingredients for hydration
Hyaluronic Acid binds to 1000 times its weight in water
Electrolytes naturally occurring salts
Minerals such as Magnesium, Zinc and Copper
Niacinamide (Vitamin B3) is also very hydrating
What makes skin dehydrated?
No, I'm not going to say drink more water, although it could be a contributing factor. Most of the time dehydration or surface dehydration is caused by external factors such as:
Over exposure to air conditioning
Over exposure to the sun & blue light
Lifestyle – Smoking, Alcohol & not drinking enough water
Some skincare products
Some makeup products
Recommended Skincare routine for dehydrated skin
AM
Cleanse – Sunny Skin Honeymoon Cleanser (coming soon)
Mist – MSKIN PRO "The Good Stuff" Mist (description below)
Serum – Sunny Skin Vitamin C Hydration Serum (coming soon)
SPF – Sunny Skin Super Sun or Glow Filter SPF 50
Mist throughout the day as needed. 
PM
Cleanse – Sunny Skin Honeymoon Cleanser (coming soon)
Mist – MSKIN PRO "The Good Stuff" Mist (description below)
Serum – MSKIN PRO Active A .5% or 1%
Moisturiser – Sunny Skin Sleepy Therapy
MSKIN PRO "the Good Stuff" Hydration defence Nano mist contains three naturally occurring bio-minerals, Magnesium, Copper and Zinc, to help fight transepidermal water loss (TEWL). The potent blend of Hyaluronic Acid and Anti-Ageing Peptide Snap-8 help improve hydration levels, reduce fine lines and wrinkles and reveal a brighter more youthful complexion.
What is Dry skin?
In comparison to dehydrated skin lacking water, dry skin lacks lipids / oils in the epidermal layer. These natural lipids help to protect the skin & retain moisture within the skin. Therefore it is extremely common for someone with dry skin to also be experiencing dehydration.  
What does dry skin look like?
Here are some typical signs of dry skin
Flakey
Thin and fragile
Redness and inflammation
Rough texture
What are the best skincare ingredients to support dry skin?
The best skincare ingredients for dry skin should be of similar composition to your skin's lipid structure as well as occlusive type moisturisers to provide you with greater support while you sleep & reduce TEWL (Transepidermal Water Loss).
Some of my favourite skin identical ingredients are
Ceramides
Jojoba
Squalane
Vitamin E
Recommended Skincare routine for dry skin
AM
Cleanse – Sunny Skin Honeymoon Cleanser (coming soon)
Mist – MSKIN PRO "The Good Stuff" Mist
Serum – Vitamin C Hydration Serum
Moisturiser – MSKIN PRO Ceramide Cloud Crème
SPF – Sunny Skin Super Sun or Glow Filter SPF 50
PM
Cleanse – Sunny Skin Honeymoon Cleanser (coming soon)
Mist – MSKIN PRO "The Good Stuff" Mist
Serum – MSKIN PRO Active A .5% or 1%
Moisturiser – MSKIN PRO Ceramide Cloud Crème
Occlusive Moisturiser – Sunny Skin Sleep Therapy (coming soon)