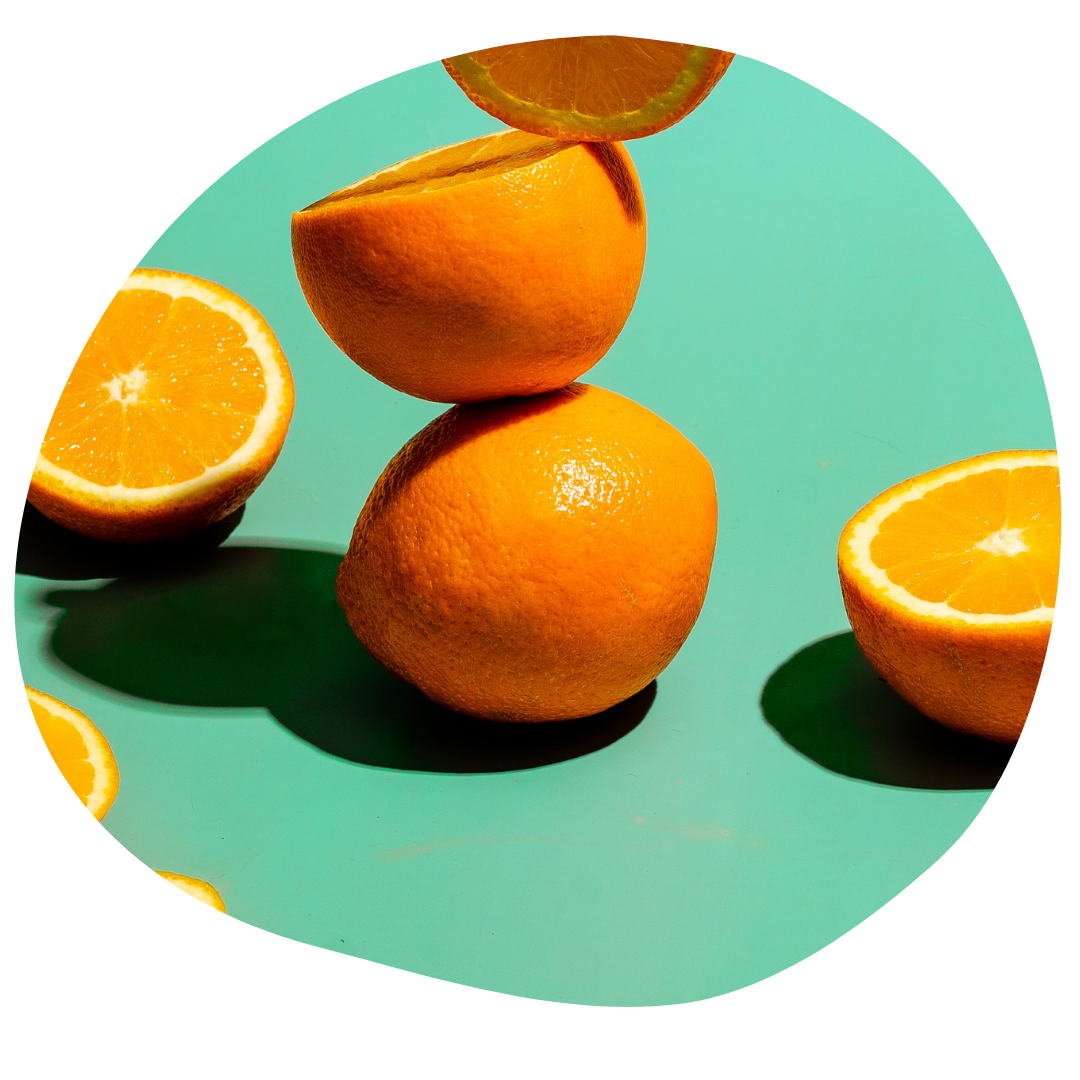 When we go to purchase an SPF, we all see the little rating on the bottle, and most likely just grab the highest one. But there are so many different components to consider when deciding if an SPF is good or not, and the one we base it off so often, can actually be quite deceiving.
An SPF with a rating of 30 can actually be better and more effective than an SPF with a rating of 50. So we're here to explain exactly how the rating system works, so you can understand what it means for your SPF.
WHAT DO THEY MEAN? 
The certain percentages of UVB protection provided by each SPF rating is listed below.
SPF ratings only represent a products ability to defend you from UVB radiation. And while this is extremely important, it neglects the serious and much deeper damage that UVA radiation causes. 
Zinc Oxide - Super Sun's key active protector - is the only MINERAL active that protects you from the entire UVB/UVA radiation spectrum.
WHY ARE
 

SPF RATINGS LIMITED TO 50?

An SPF rating of 100 is misinforming as it appears as though it offers double the protection a rating of 50 does, when it doesn't.

 
HOW ARE SPF RATINGS DECIDED? 
SPF'S are tested and given a number. The bracket this number fits into become the products SPF rating.
The brackets are as follows:
0 / 10 / 15 /30 / 50
The number indicates to consumers the level of UVB protection the product will provide. The higher the number, the higher the protection.
STEPS
The number of seconds it takes a patch of skin to redden when covered by sun is calculated.
This is then divided by the number of seconds it takes to redden when no SPF is applied.
If it takes 300 seconds for skin to burn with sunscreen, and 10 seconds to burn without it.
DID YOU KNOW?

SPF'S that are 60 or above are compliant with a rating of 50+
Now you have an in depth understanding of how SPF ratings are decided and what they mean!
Super Sun SPF50 is the perfect SPF as it protects you using Zinc Oxide - meaning not only do you have 98% UVB protection but UVA protection as well.
Stay educated and stay sun safe!